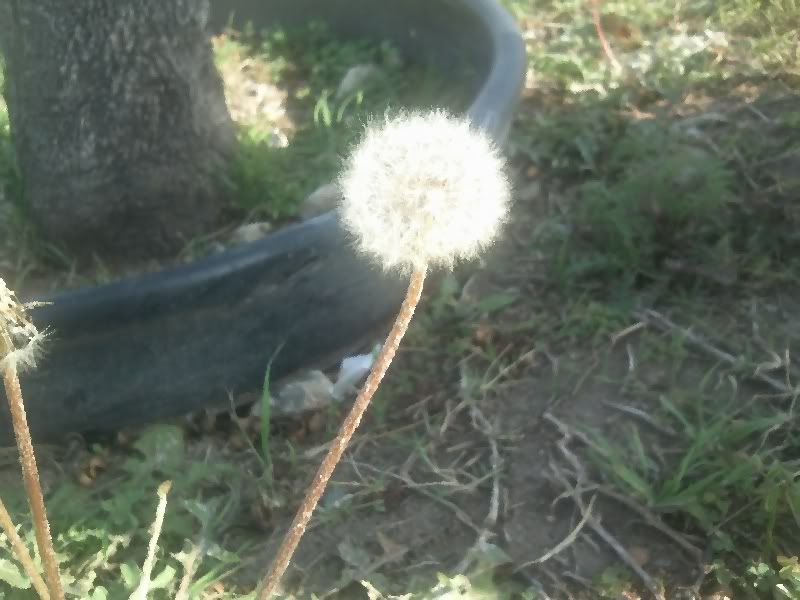 Ligera como una pluma. Aventurera sin igual.
Estas pequeñas semillas que dejamos volar con el viento se embarcan en una nueva aventura para descubrir nuevos horizontes y crear vida en algun pedazo de tierra que habia sido olvidado.
Con el simple hecho de poder liberar estas flores, cuyos petalos son su semilla, me siento un poco mas tranquila.
Junto con ellas, el viento aleja mis dudas y mis miedos.
Hoy ha nacido un nuevo comienzo.




Bueno, como la mayoria de las personas que me conocen saben... estos ultimos dias han sido un poco pesados. u.u

Cambios por todos lados, apegos que he tenido que aprender a soltar, despedidas silenciosas que me niego a aceptar, examenes que se acercan, concierto de piano esta semana y yo sin practicar por mensa... xD

Es por eso que estoy muy agradecida de poder contar con amistades especiales, como la de Nora :D

Poder saber que a pesar de que mi dia fue un poco silencioso y medio solitario ella fue capaz de tomarme de la mano y decirme "Hey! Vayamos a soplar dientes de leon!" me alegro muchisimo. :D

Juntas nos lanzamos a la busqueda magica por dientes de leon! Wuu! Claro que en el proceso platicamos, baboseamos y tomamos fotos y videos. XD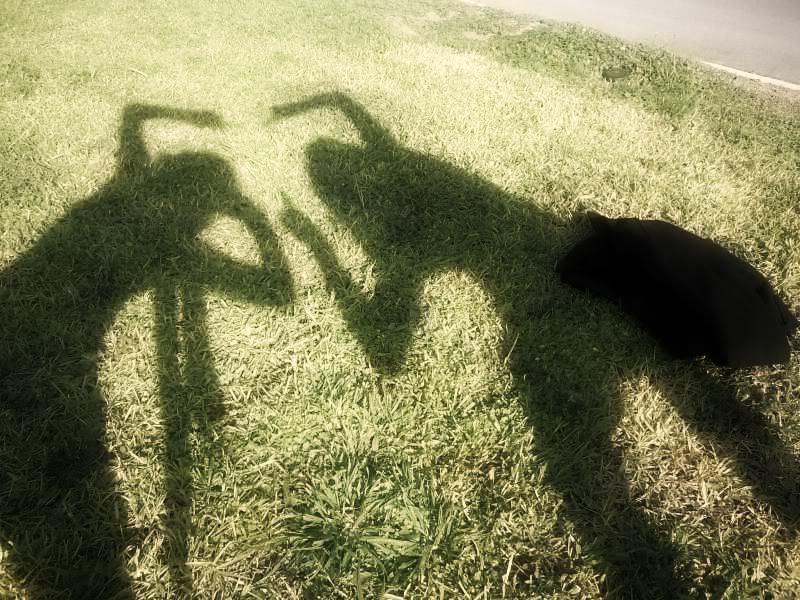 Man! I feel like a woman (8)
Ahem. Seh, random.

Aqui estan algunas de las fotos que tomamos hoy :D

Voy a poner la foto y una inspirational quote para cada una 8D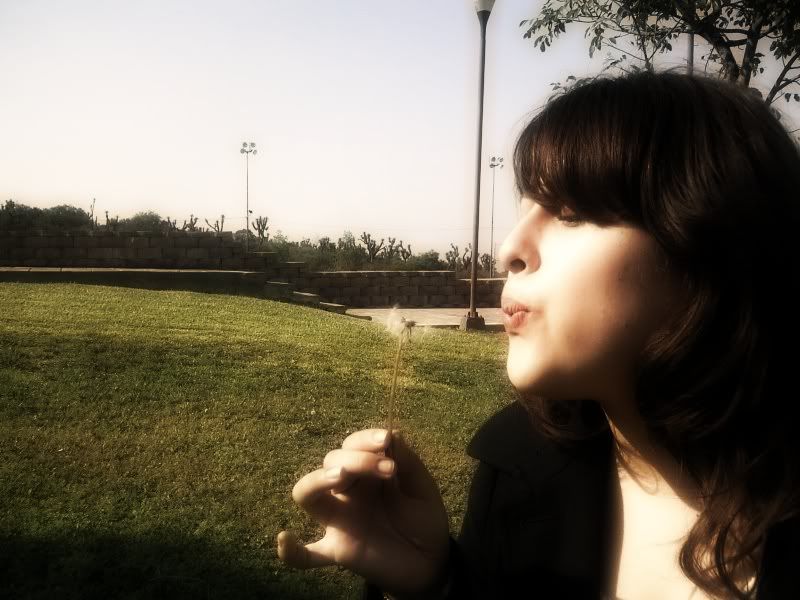 "Keep your heart open to dreams. For as long as there's a dream, there is hope, and as long as there is hope, there is joy in living."
"Each friend represents a world in us, a world possibly not born until they arrive, and it is only by this meeting that a new world is born."
En otras palabras, gracias Nora. :3
Ah!
Casi se me olvida. XD


Nora y yo grabamos un video de como se soplan dientes de leon! Wuuu!
Ahem. Solamente que por razones tecnicas... el video tuvo que ser partido en dos pedazos.
Seh.
Blow Away Part 1 from M.S on Vimeo.



Y claro, la parte dos ;D
Blow Away! Part 2 from M.S on Vimeo.


Don´t you want to come with me?
Join me in this new beginning...
Now, fly and let your wings expand.
This is the only way for you to fly...

M.S