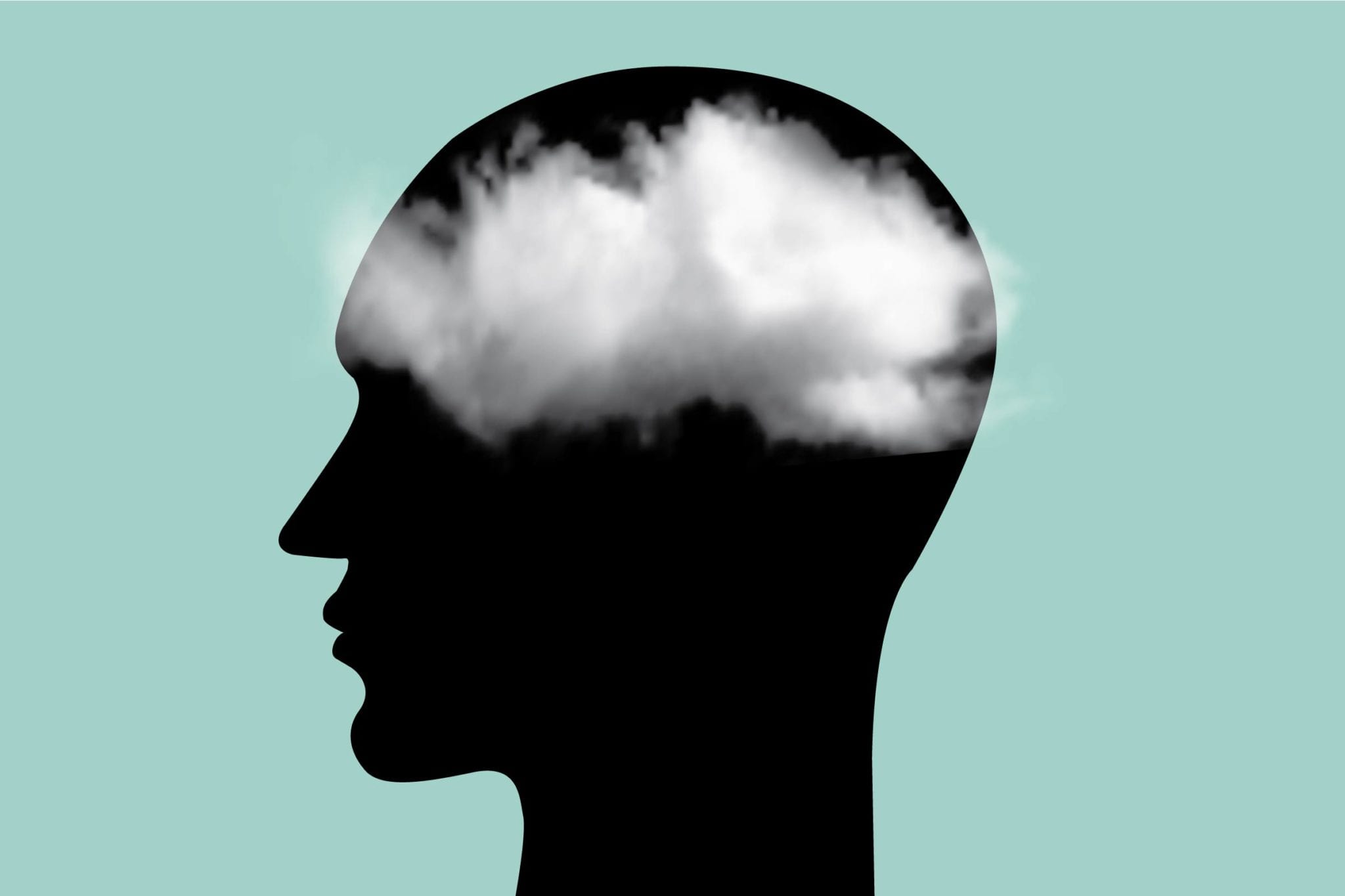 Waking up after a day like yersterday feels confusing.
I wake up disoriented, confused.
I feel like there is something that I must remember, something that happened... but I can't quite put my finger on it.
This feeling lasts only for a few seconds.
Eventually, the haze inside my head lifts and I remember.
And the sadness comes.
The realization that a new day has begun, and that things that can't be changed happened makes my eyes glaze with fear.
The days following a day like yesterday are always obscure.
Work meetings take place.
My friends keep posting happy Instagram stories about their lives.
The world seems to keep turning, life keep moving.
But even if it's just a minute, I lie still.
And silently pray.
I welcome a new morning in silence and prayer, sorting through the confusing feelings in my chest.
I can only hope that there will be peace following this crazy year.
I am tired of getting proved wrong over and over again whenever I think that things can't get worse.
I have control of absolutely nothing.
Uncertainty is the only thing I know for sure that lies ahead (ironic, isn't it?)
I can only hope and wait.
Hazy mornings like this one are temporary.
Maybe tomorrow morning, my head will contain less haze.
M
Wordcount: 4155