FIRE IS HOT, PROFESSAH!

...

Random LJ Post.

Ahorita subo un post con fotos y videos recientes, jeje :3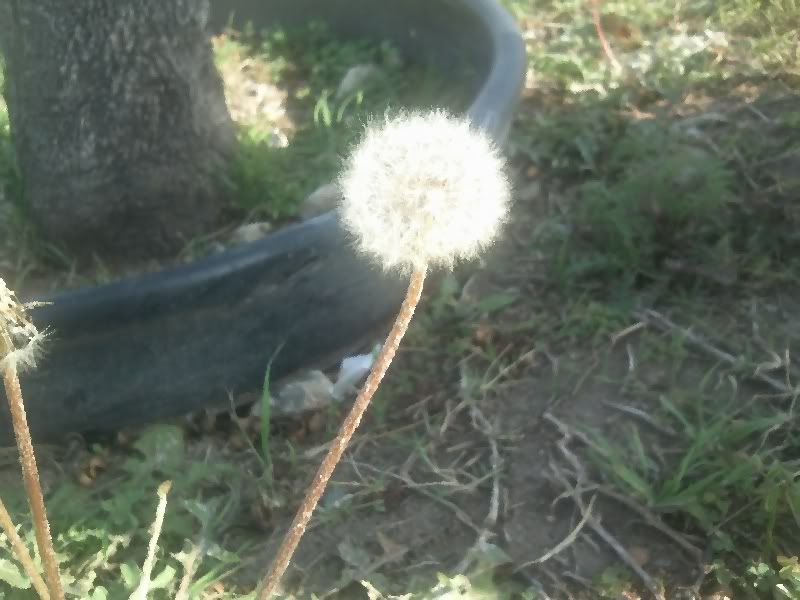 Ligera como una pluma. Aventurera sin igual.
Estas pequeñas semillas que dejamos volar con el viento se embarcan en una nueva aventura para descubrir nuevos horizontes y crear vida en algun pedazo de tierra que habia sido olvidado.
Con el simple hecho de poder liberar estas flores, cuyos petalos son su semilla, me siento un poco mas tranquila.
Junto con ellas, el viento aleja mis dudas y mis miedos.
Hoy ha nacido un nuevo comienzo.


(
Collapse
)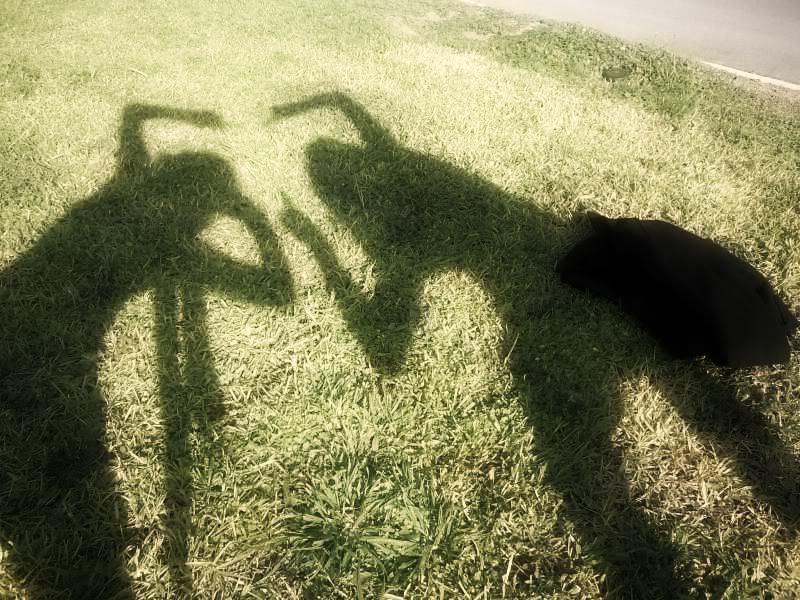 Man! I feel like a woman (8)
Ahem. Seh, random.

Aqui estan algunas de las fotos que tomamos hoy :D

Voy a poner la foto y una inspirational quote para cada una 8D
(
Collapse
)


Nora y yo grabamos un video de como se soplan dientes de leon! Wuuu!
Ahem. Solamente que por razones tecnicas... el video tuvo que ser partido en dos pedazos.
Seh.
(
Collapse
)


Don´t you want to come with me?
Join me in this new beginning...
Now, fly and let your wings expand.
This is the only way for you to fly...

M.S

Leer estas palabras, escritas por Paulo Coelho, uno de los autores que màs he disfrutado en mis ratos de ocio, me ha ayudado a despertar y abrir mis ojos.

Quiero compartirlo con ustedes.
En parte tambien lo pongo para mi.
Un simple recordatorio..
Para nunca olvidar.


(
Collapse
)