Wind of Memories in a Flower Land
The scent of flowers was everywhere. The memories slowly came back.
Then the wind blew and I heard your voice.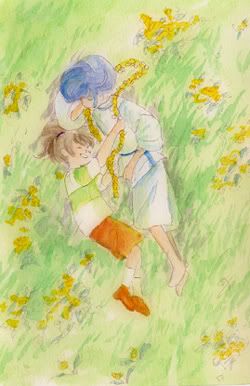 Being there with you, the laughter and your smile. Slowly, together, we began to
link flower by flower, creating a closer bond to our hearts.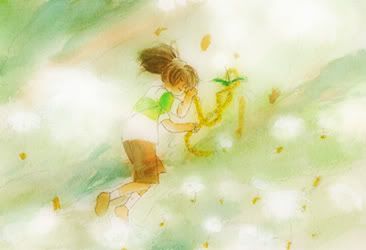 Then the wind blew again, and you were gone... leaving me alone with the flowers
and new memories to hold.
/////
Solo queria subir estas imagenes que tenia por ahi en un folder viejo. No recuerdo de donde las baje, pero seh...